Contour Creatures
Generally as gifts, we've produced a handful of these minimal animal sculptures. These smaller sculptures eventually informed the creation of a much larger sculpture, "Rusty the Octopus," in 2009. You can find photos of Rusty in the next project.
The last two photos are the pair of fawns we made for a holiday window display for the Pottery Barn Teen store in New York City.
Somewhere out there is also a 7' tall reindeer that we forgot to take photos of.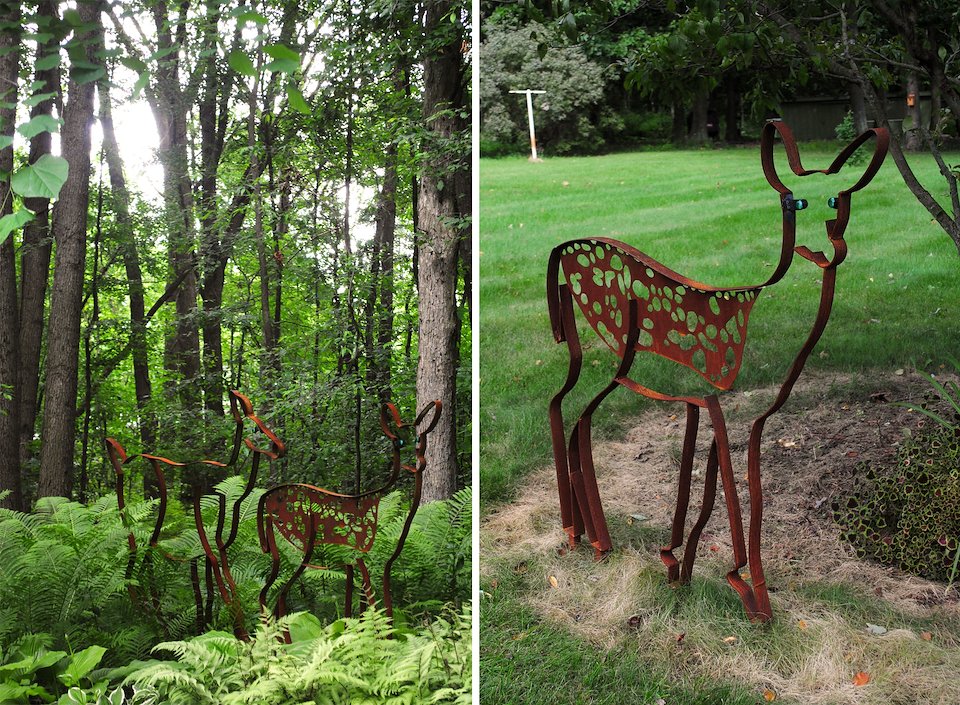 "Doe and Fawn 1" | fabricated and welded steel, rusted | 2010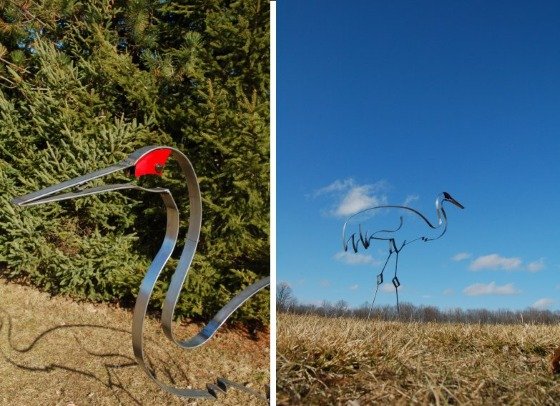 "Sandhill Crane 1" | fabricated and welded steel, rusted | 2008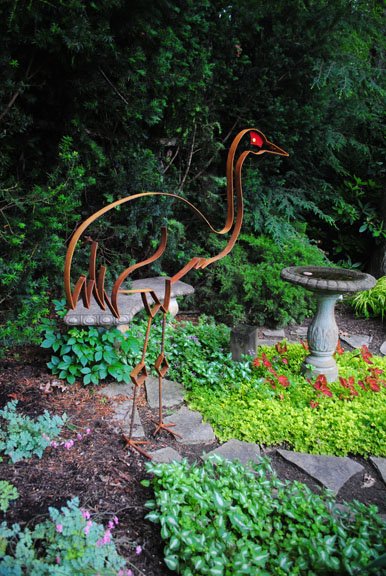 "Sandhill Crane 2" | fabricated and welded steel, rusted | 2010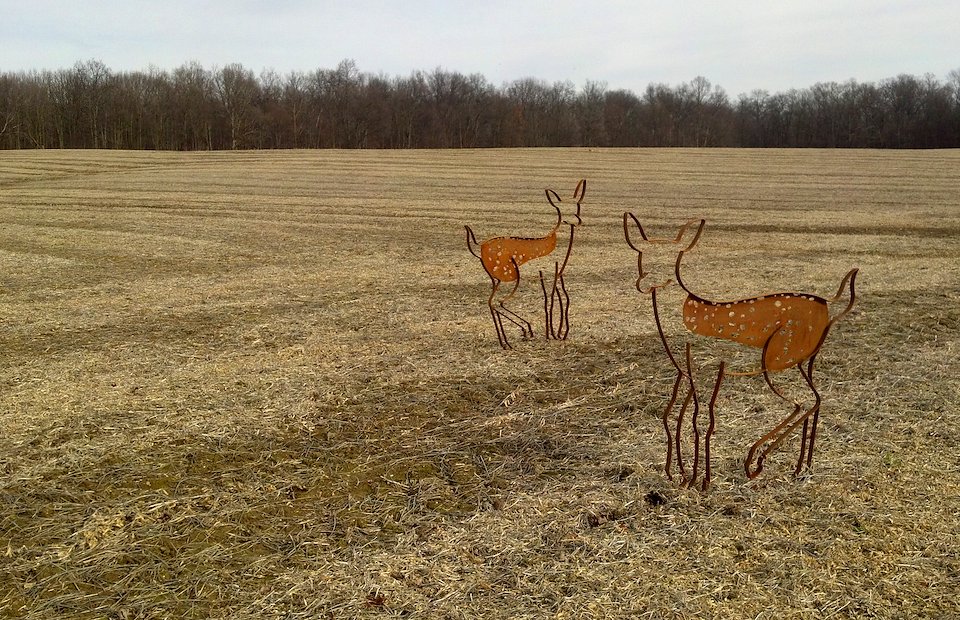 Fawns for Pottery Barn | bent and welded steel strap, corten sheet steel | 2011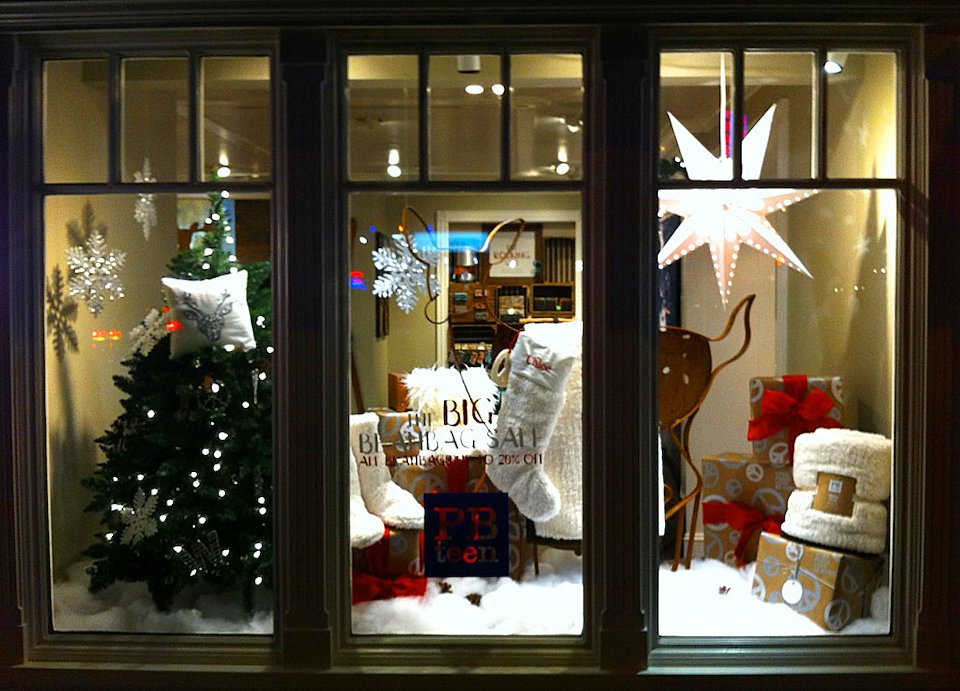 Fawns for Pottery Barn | bent and welded steel strap, corten sheet steel | 2011
---
Role Designer, Fabricator

For Various Clients

Date Various

Type Outdoor Sculpture, Animal Sculpture
Up Next:
Neighborhood Watch Program