Rustic Interior Barn Door
Putting some reclaimed redwood decking to good use as an interior barn door. We also made the hardware from scratch!
We still have lots where that came from! We salvaged about 800 sq. ft. of that redwood so there's plenty more for a project we can do for you.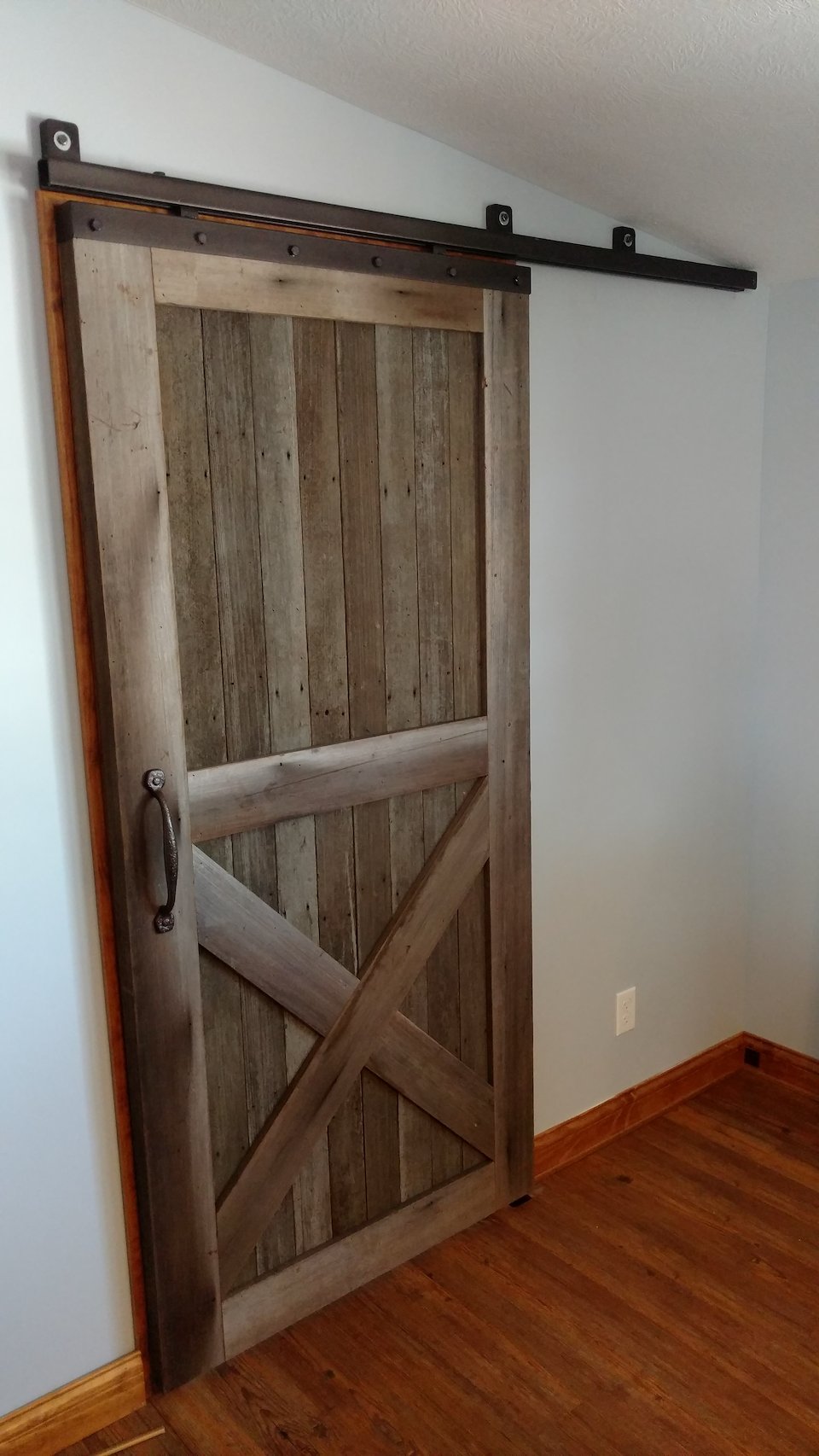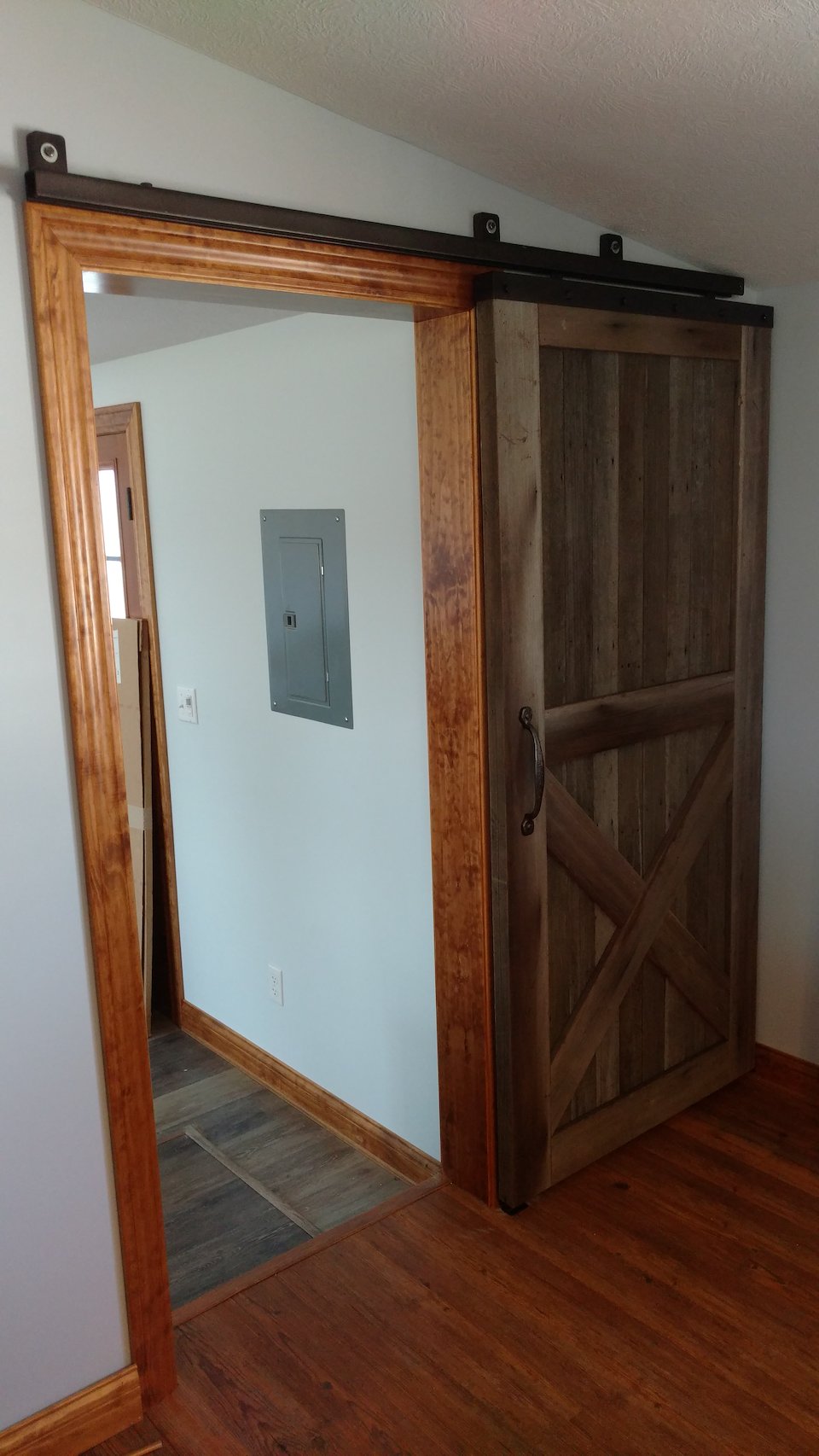 ---
Role Designer, Fabricator, Finisher

For Sarah & George W., Jackson, MI

Date March 2017